Group sport's event organized by Frederick Thomas (member of CC Aarau)
we visited the Curling Club Aarau Friday evening 12th of January: cc-aarau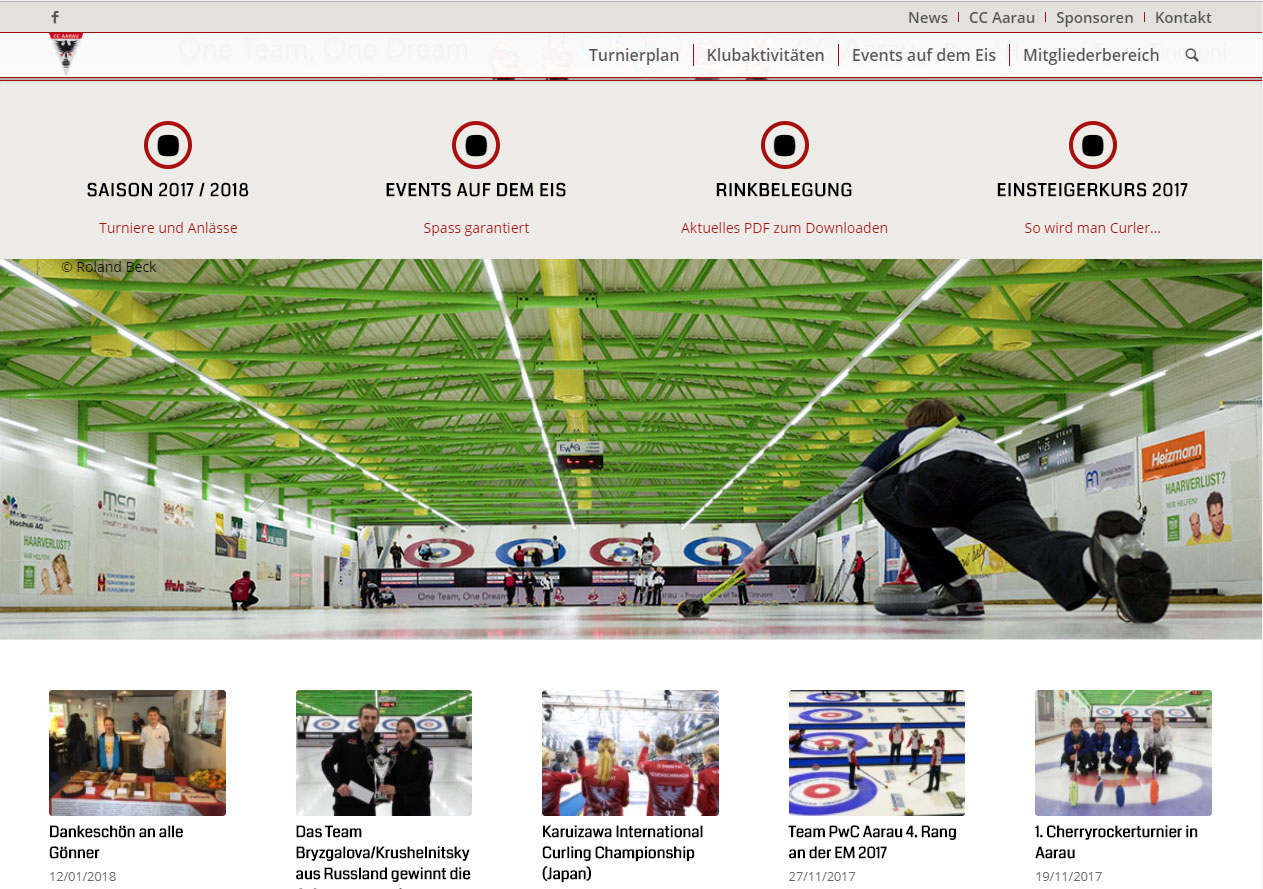 we've enjoyed a nice intro into the art of curling…when the professionals gracefully slide forward with their stone in one hand and the broom stiffly locked in the other, it looks so easy…., but it isn't…it's a balance act and quite tricky for beginners…her THE TEAM: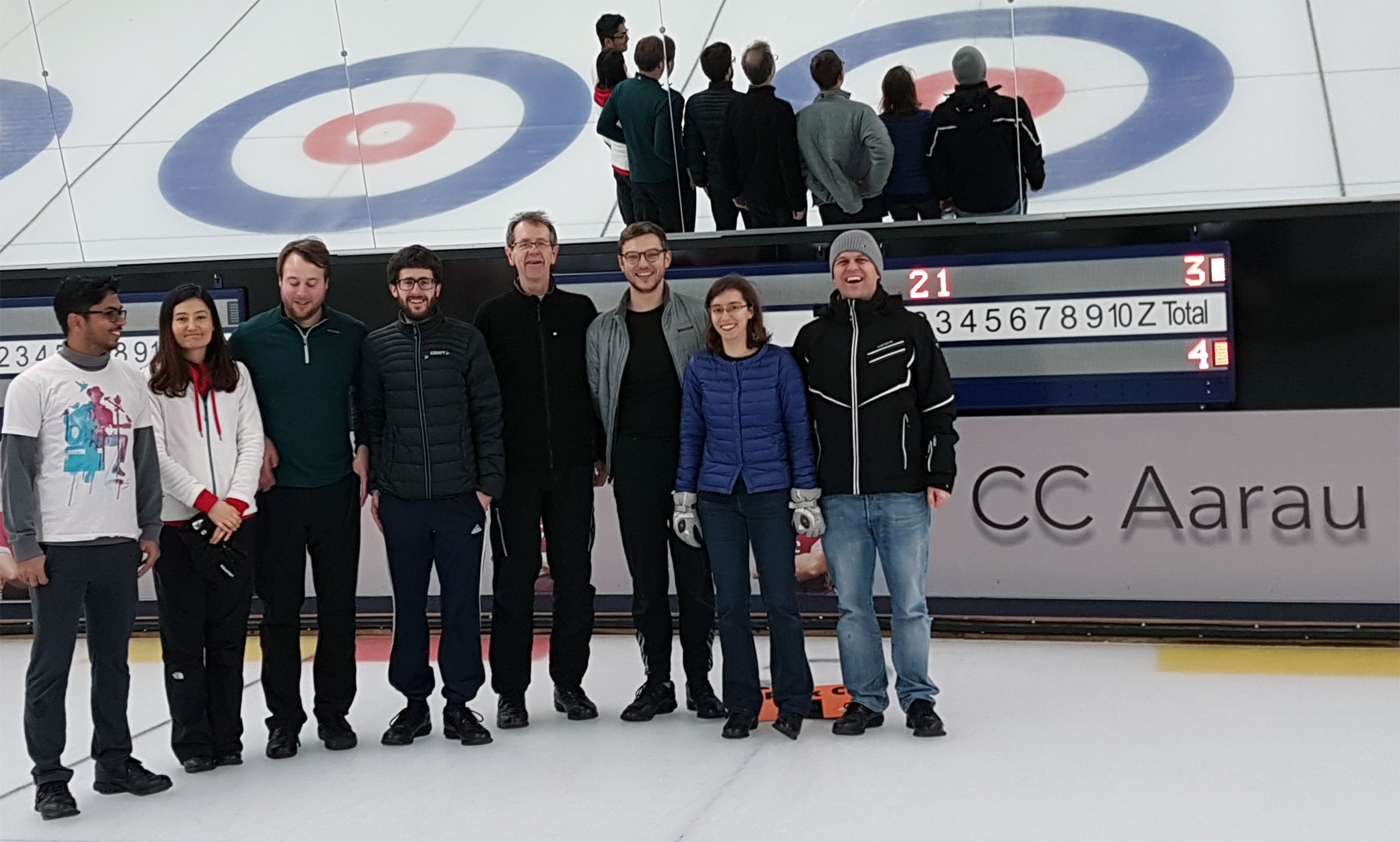 Almost perfect, we have a talent!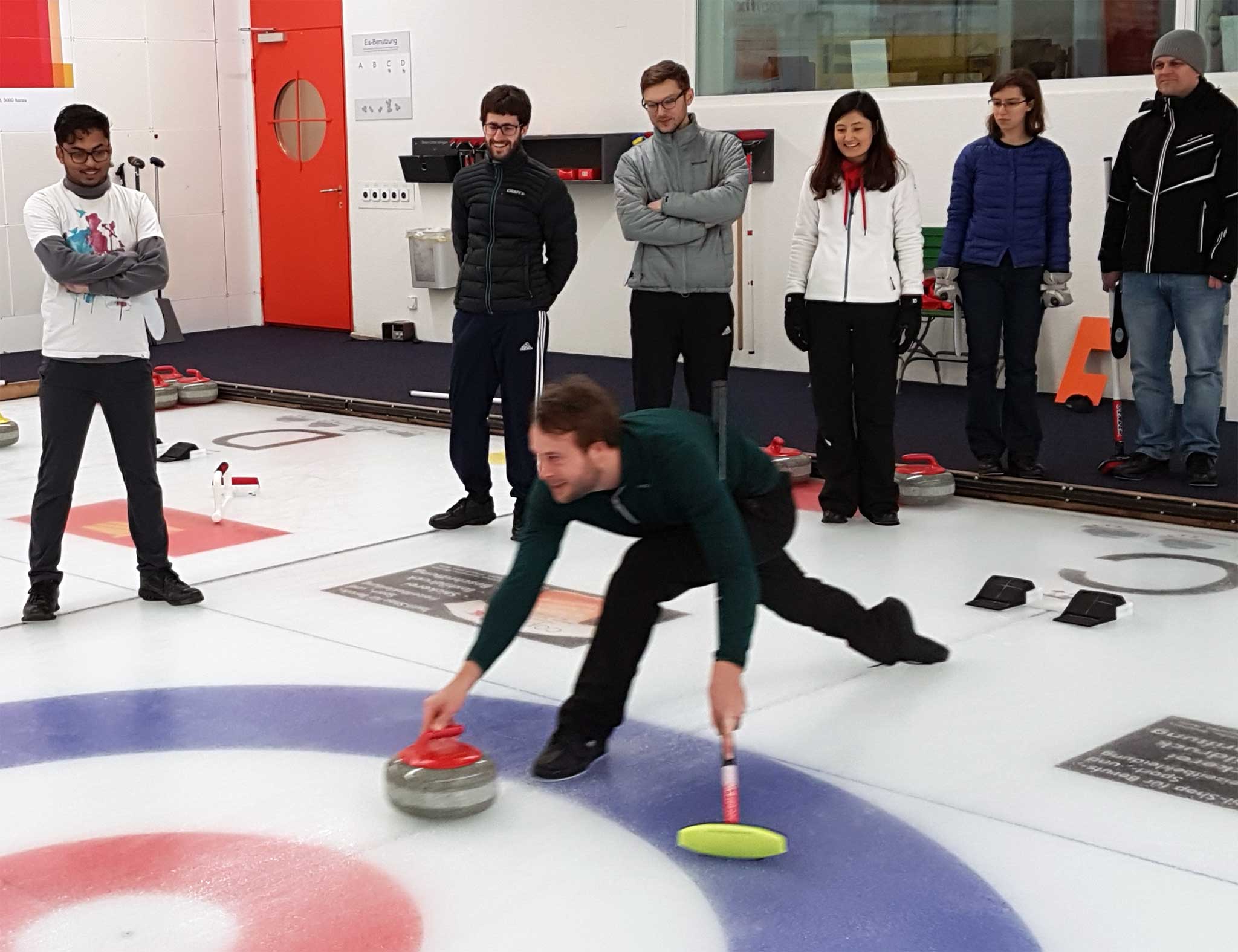 Frederick, thanks for organizing it. It was great fun!